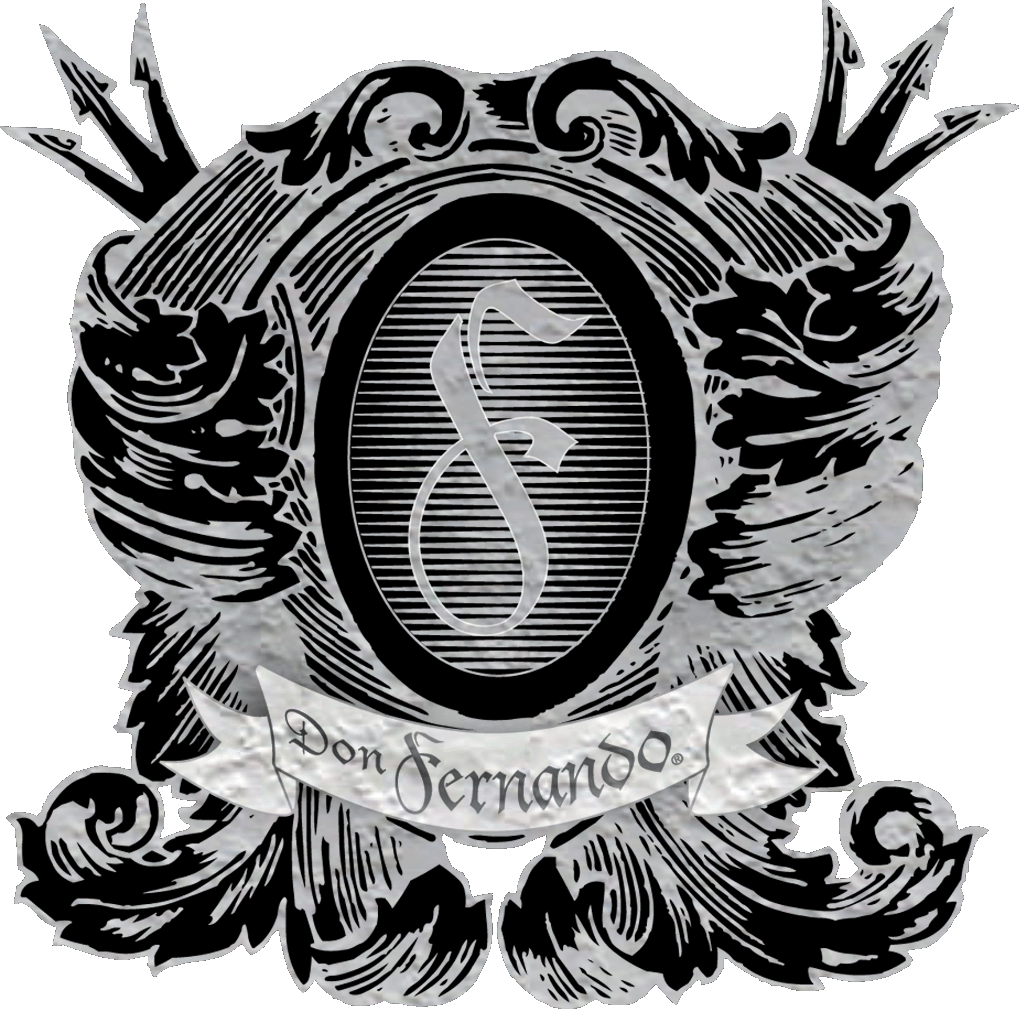 Don Fernando's Legacy

In Amatitan, Jalisco, in 1919 Don Fernando is born into a humble family. He would be the second born of a family of ten boys. When Don Fernandoís younger brother was only eight months old, they suffer the passing of their father, leaving them orphans. Due to their precarious economic situation, all must work in the fields to help support such a numerous family.

At this time field hand work was not sufficient to support the family. The Mexican Revolution had just ended and the Cristeran War was at its climatic moments in Jalisco, which represented an economic and social instability in the region of western Mexico. Several years later, due to the lack of money, Don Fernando migrates to the capitol city of Guadalajara in search of better economic opportunities which would enable him to help his family.

Upon his arrival he realizes that here also the situation is complicated and decides to prepare himself in order to obtain better job opportunities. He took employment in whatever could be found, from a bellhop to a Store clerk. A short time later he registered to pursue a career as a sugar and alcohol Chemical Engineer.

In spite of his efforts, he had to discontinue his studies due to the immense responsibility he had to work and send money to support his family. Regardless of this, the knowledge obtained were the basis for studies and investigations carried on during his few free hours.

The needs of his family continued to grow and this is when Don Fernando decided to expand his horizons in order to find better income, this is how he came to arrive in New York City, where he worked unloading cargo from ships. This was during the time of the Second World War, and workers were highly needed, therefore his employment was continuous until he decided to return to Guadalajara.

To reestablish himself, he leased a grocery store in which he worked diligently and later, with his savings, was able to purchase the store. He had achieved his goal of being his own boss, and since he had built an extraordinary clientele for his grocery store. At the same time he is caring for his store, he decides to pursue his life long dream of becoming an Alcohol Chemist and thus take his first steps towards the tequila industry, which he had knowledge of since he was a child.

Don Fernando had already developed diverse formulas for beverages such as Sangrita and Tequila. His secret formulas were inherited by his children, one of which continues his fatherís passion and it is he, who in honor of his name, has created the famous brand Don Fernando, which distinguishes today as one of the best Mexican tequilas. Don Fernando is an example of the Mexican who fought for his family and his country to dignify work.
Imported from the volcanic high lands of Amatitan, Jalisco

As in tradition, double, not triple, distilled, for a true 100% Blue Agave Tequila

Aged in Limousine French Barrels

Artisan hand blown bottles

80 proof / 40% alcohol
This is why, not only do we find excellent tequila in Don Fernando but the reflection of love in the culture and traditions of Mexico.
Don Fernando Tequila
Tequilas History Process Store Events Tequila Facts Tequila Links Contact
Copyright ©2006 Don Fernando Tequila
All right reserved.
Don Fernando Tequila, 40% alc./vol.(80 proof).
Please savor responsibly.