Home
Welcome to Tequila Experts.
In the state of Jalisco, Mexico, lies a small colonial town called Tequila. It is here where the distilleries produce most of the tequila that is consumed around the world. The tequila comes from the indigenous plant called maguey or agave azul (blue agave) which is fermented and distilled from the hearts of the maguey, which requires about 8 years to reach maturity.
Depending on the aging process, which are : (anejo or aged tequila), which is subjected to a process of maturation of at least one year in wooden casks, (reposado or rested tequila), which stays at least 2 months in wooden casks, (blanco or white tequila) which is double distilled without aging, (silver or plata tequila) which is offered at it's purest simple taste, without aging, (gold or oro tequila) which is a blend of white and reposado tequila, it must be bottled on site for it to be considered 100 % agave azul weber tequila. The bottles used for the tequila are unique in that they are hand-made by local artisans.
For more information on tequila visit our links directory were you will find related sites. Also, visit our store were you can buy on-line, shirts, glasseware and other tequila related items.
"It is the mission of the TEQUILA EXPERTS to provide our customers with premium quality tequila and excellent service, at the lowest prices possible." In order to achieve our mission we will conduct our business under the strict supervision of Mexico's (CRT) Tequila Regulatory Council, which regulates the tequila industry.
If you would like to receive information on special offers, events, and also enter our sweepstakes please fill out this form:
Name :
E mail :
Sponsored Ads
Sponsored Ads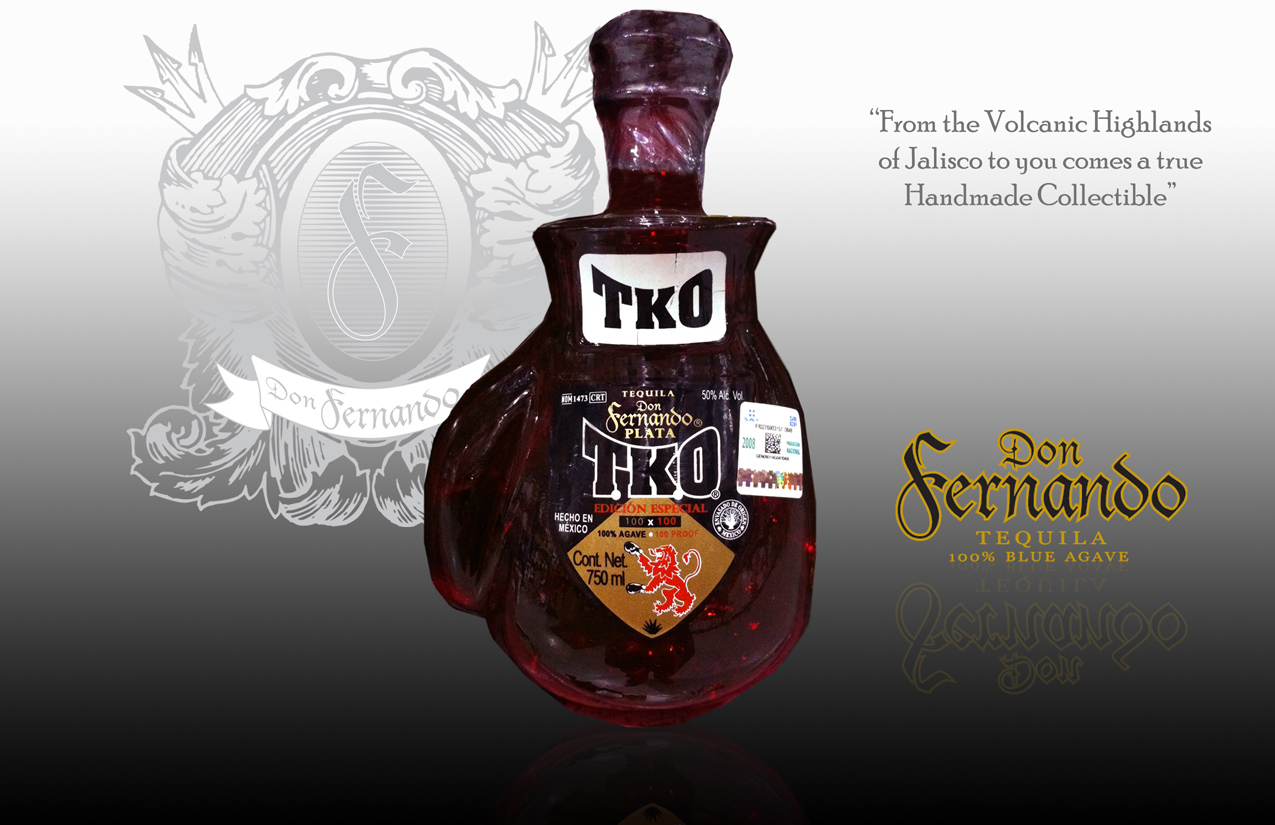 "From the Volcanic Highlands of Guadalajara Jalisco to you comes a true Handmade Collectible"
Come by and visit us at the event....
November 16-20, 2011